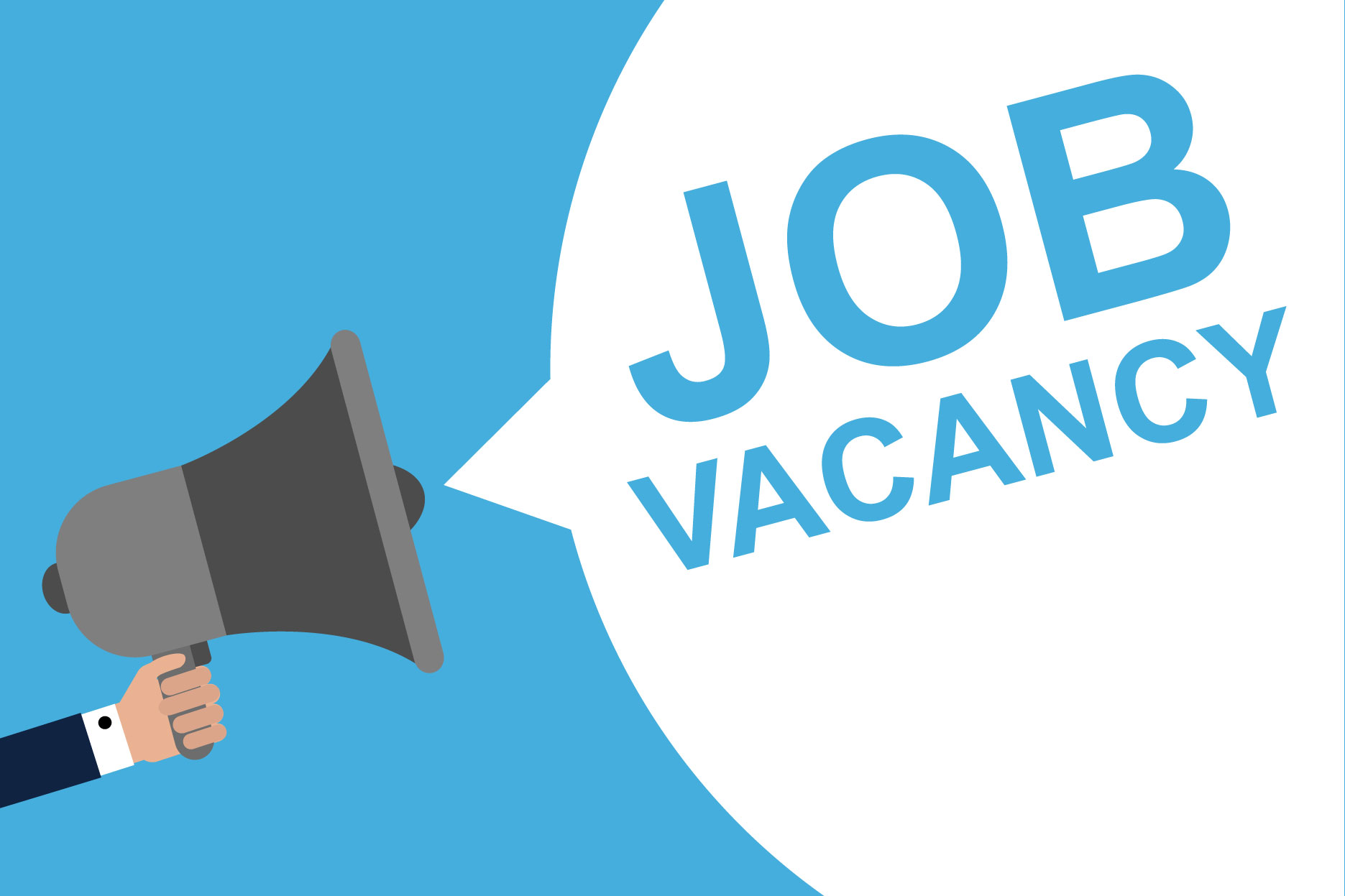 To apply for a job, simply send the following:
Handwritten application letter to the Human Resource Manager, via the Human Resources Executive, stating the position and location you are applying for.
One recent coloured passport picture.
C.V.
Supporting documents.
Send to:
The Human Resource Manager
Chelis Bookazine Limited,
Plot 12 Johnson Street, Off Bode Thomas,
Surulere, Lagos
or chelisrecruitment@gmail.com
Please note applicants should be aged 18 years and above & a prospective applicant must have accommodation in the location he/she chooses.