This updated edition of the well-loved Nelson English continues to provide an integrated approach to teaching the core literacy skills at primary level: comprehension, writing, grammar, punctuation, spelling and vocabulary.
Now Nelson English offers a starter level to develop children's early reading and writing skills ready for the first year of Primary.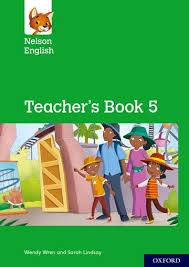 NEW Starter Level provides resources that specifically cater to Early Years
Covers both fiction and non-fiction
Differentiated activities provide varying levels of challenge
Nelson English is suited to a wide variety of curricula and continues to offer regular opportunities to practice and revisit learning.
The write-in Workbooks provide a clear record of progress for pupils and offer extra practice with concepts taught in the Pupil Books
The Teacher's Books offer three stage step-by-step lesson plans, learning objectives and answers to all activities
Read less.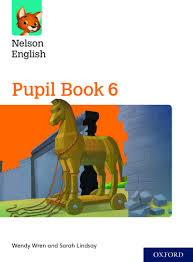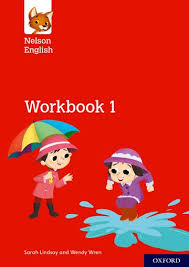 Series contains:
3 Workbooks for Starter Level
1 Teacher's Book for Starter Level
6 Pupil Books for Levels 1-6
6 Workbooks for Levels 1-6
6 Teacher's Books for Levels 1-6
Updated content to match the requirements of the English National Curriculum